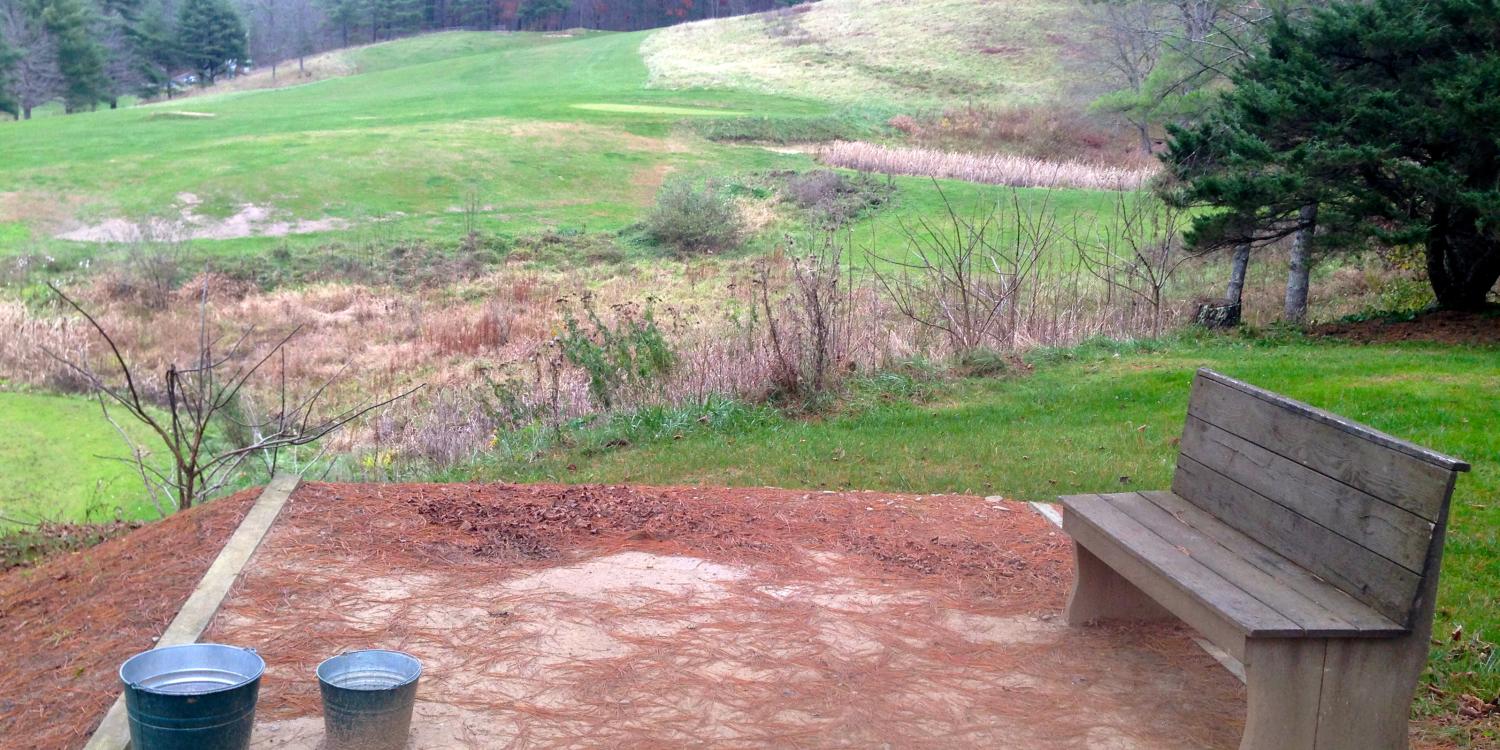 Oakhurst Links
Finding America's first golf course wasn't easy
By Len Ziehm
Setting foot on the grounds of America's first golf course took awhile - four years to be exact. Finally, though, it happened. That's the good news.

The unfortunate part is that Oakhurst Links, saved by a purchase by Jim Justice, owner of the Greenbrier Resort, was closed for the season a week into November. Playing this unique layout was not an option.

Some history: Oakhurst Links was a golf course from 1884 until at least 1912. Then Russell Montague, owner of the property, converted it into a horse farm. Just a few of Montague's neighbors played the course way back when, and a book - "Oakhurst: The Birth of America's First Golf Course' by Paula DiPerna and Vikki Keller (Walker & Co., 2002) - detailed the early history of the place.

Sam Snead, long a resident of the area, urged the restoration of the course and - with the help of architect Bob Cupp - it was re-opened as a 2,235-yard nine-holer in 1994. There was some initial curiosity about the place, and players were equipped hickory-shaft clubs to play it the way Montague and his neighbors did. The curiosity didn't last long, however, and the course was closed off-and-on, including during our first visit in 2010.

Searching for the course then was an adventure in itself. A stop in this small town just over the West Virginia line was unsuccessful. The own is home to the Greenbrier, which bills itself as "America's Resort' and hosts an annual PGA Tour event. Still, four years ago most of the locals - including some Greenbrier employees - had barely heard of Oakhurst. That was surprising, since it's only a 10-minute drive from the big resort and there were landmark plaques in the town.

We followed the signs to Montague Road and apparently got within a mile of the place before a fallen tree on the narrow road curtailed any further travel.

Fast forward four years, to this November. Oakhurst had been closed off and on since our first visit and Justice eventually purchased it from long-time owner Lewis Keller. The price wasn't disclosed but it satisfied a $700,000 lien on the property, according to published reports.

Greenbrier has been marketing Oakhurst to its guests, and many have played it. Our visit, though, indicated it was a tough sell.

The road to the poorly-marked course is narrow and winding, through a subdivision. We found a nearby course, Valley Lo Country Club, before we could locate Oakhurst. Once there, we saw sand tee boxes, like those used in the early days of American golf, and could spot a few greens. We couldn't figure out the layout without tee markers, however, and the clubhouse was in need of repair, with paint peeling in several places.

A neighbor reported that golfers were playing the course again during the summer, but not enough of them to stall a mid-October closing for the season. Still, it'd be a shame to lose this piece of American golf history. Judging by the golf history books, it was about the only layout played in the U.S. prior to the opening of Chicago Golf Club - America's first 18-hole course - in 1892.




Revised: 11/07/2014 - Article Viewed 36,497 Times - View Course Profile

About: Len Ziehm
---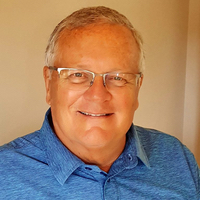 My 41-year career on the Chicago Sun-Times sports staff ended with my retirement on June 30, 2010. During that stint I covered a wide variety of sports, but golf was a constant. I was the paper's golf writer for 40 years, during which time I covered 27 U.S. Opens, 10 Masters, 17 PGA Championships, four U.S. Women's Opens and the last 34 Western Opens in addition to a heavy load of Chicago area events.

For 20 years I was a columnist for Chicagoland Golf, a newspaper that suspended publication following the death of founder and good friend Phil Kosin in 2009. (This is not to be confused with the publication of the same name which was introduced in 2013 after being known as Chicago Area Golf for three years). I also contributed a chapter to a history book on the Solheim Cup and have been a member of the selection committee for the Illinois Golf Hall of Fame.

As a player I remain just an avid hacker with a handicap that never has dipped below 16.

---
More Articles by Len Ziehm